Posts Tagged 'Find Your Life Purpose'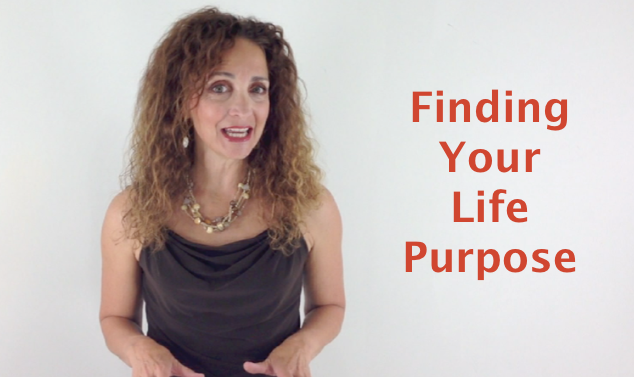 Every where you go someone is talking about finding your life purpose. Everything from how to find it, where to find it, and what to do with it after you've found it.
Wow…it all sounds so complicated!
Have you struggled to get clear on your life purpose?
In today's video, I share some tips on what you can do to begin to find and gain clarity on your life purpose.  That is the whole reason that we're here…right? (more…)