Finding Your Life Purpose
|
September 10, 2013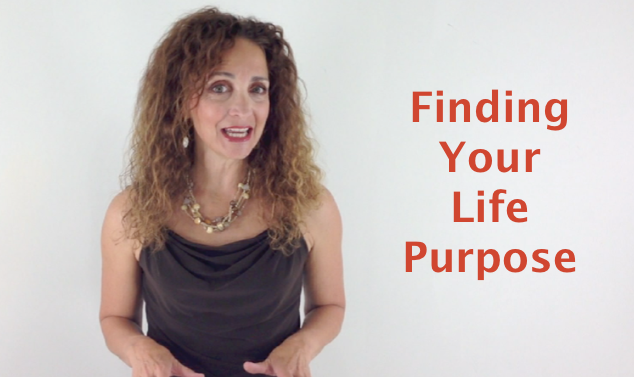 Every where you go someone is talking about finding your life purpose. Everything from how to find it, where to find it, and what to do with it after you've found it.
Wow…it all sounds so complicated!
Have you struggled to get clear on your life purpose?
In today's video, I share some tips on what you can do to begin to find and gain clarity on your life purpose.  That is the whole reason that we're here…right?
As I share in today's episode of Julie Unplugged TV, your life purpose isn't something that you have to find, because you already have it.
The secret is in uncovering it.
There are a lot of methods, systems, etc. for uncovering what your life purpose is, but the tips that I share in today's episode of Julie Unplugged TV will easily get you started.
What's amazing, is you've likely been "doing" your life purpose at different times in your life, and just didn't realize it.
Once you uncover your life purpose, then it's time to share it with the world.  I'll be sharing more about that in a future video.
So, grab yourself some tea or water, and maybe even some popcorn because it's time to get this show on the road!
I'm not saying that finding your life purpose is always easy.  It's just easier that you may think.
The two most important things to remember about it are:
1) You gotta LOVE IT, and
2) You can ALWAYS make money with it.
Don't you just love how God set this whole Universe up?
I'd love to know if you've uncovered your life purpose.  Share your comments below on this.
If you haven't uncovered your life purpose, tell us where you think the confusion is for you.  I'm always here to support you. 🙂
Thanks for watching and be sure to share this video with your friends.  I'll see you next week for Julie Unplugged TV!
With love and to your abundant success,
~Julie
Tags:
Find Your Life Purpose