|
November 24, 2014
Happy Holidays from me to you!  I can't believe that I'm already saying that, but it's true…the holiday season is upon us and the Black Friday Specials are already flying around the internet and in the local ads.  So in keeping with the spirit of the holidays, I'm going to PLAY BIG by offering YOU, the entrepreneur or small business owner, something UNBELIEVABLE.
This is the FIRST TIME that I've ever done this and it's for a LIMITED TIME only.  I want to offer you TEN INTERVIEWS that I recently completed for my Dare to Play BIG video summit, for FREE! (more…)
|
September 17, 2013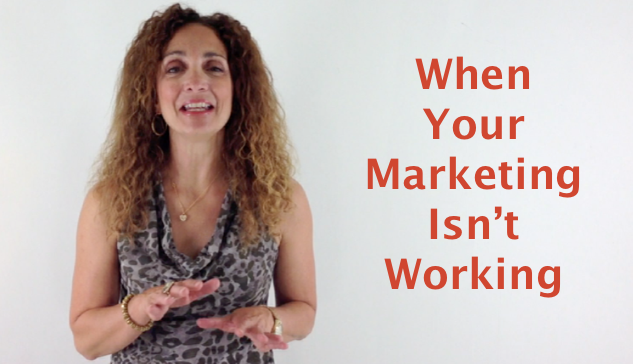 Let's be honest.
Sometimes no matter what you try, you don't attract the clients, customers, sales, income and success that you desire.
The first place that we want to place blame is our marketing, but what if I told you that there are some other things that you should consider first.
That's right.
What if the first thing that you need to consider is YOU.
In today's episode of Julie Unplugged TV, I'm going to share with you what you need to take a look at before you blame your lack of success on your marketing. (more…)