|
August 7, 2014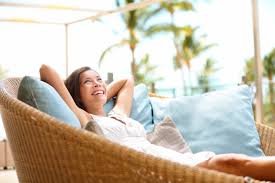 There's no denying the rat-race that our society has created in order to get ahead. Whether you're creating a business, currently a small business owner or working at a job to make ends meet, there's an epidemic of those who believe that the harder you work, the greater success you'll have.
But, what if they're wrong?
What if the less you work, the more you make and the more success you have? (more…)
|
July 10, 2014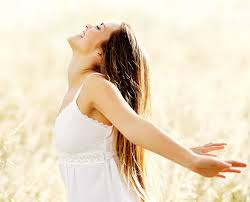 It would be pretty hard to have NOT seen an article or heard someone talk about finding your life purpose.  The topic seems to be everywhere from Psychology Today and The Huffington Post, to the myriad of motivational posts on social media sites
We've become a society moving away from the traditional path that poses the question of, "what do you want to be when you grow up?" to , "how can you best impact the world, who is your tribe, and how much money do you want to make in the process"?
We are finally waking up! (more…)
|
June 26, 2014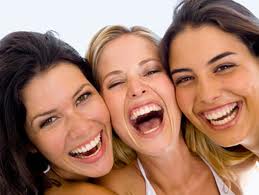 FUN.  A word that's small in nature, but packs a powerful punch in lifestyle when maximized.
Let me ask you…are you having as much fun in your life as you'd like?  If not, imagine the possibilities if you changed that.  More fun definitely equals a more fulfilling, enjoyable, happy life.
Fun is one thing that I love, can never get enough of, and that's one of my greatest motivators in life.  The motto that I live by is…
"If it's not fun, I don't want to do it!" (more…)