|
September 18, 2014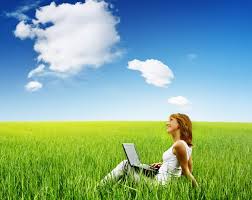 When I was twenty-seven years old, I met the man that would soon become my husband.  We met in a bar named The Downside Risk in Scottsdale, AZ, and he used to say that I was his "upside potential". 🙂
I remember sharing with him the night that we met that I had plans to write a book.  I had a lot of ideas back then, but the dream of writing a book is a vision that I held onto.
That vision and dream recently became my reality. (more…)
|
December 17, 2013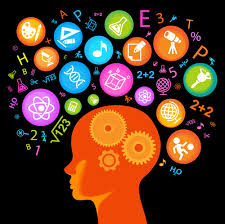 Everyone has some level of creative genius inside of him or her, but some are better than others in tapping into it.  For those who actually consider themselves a creative type, or would like to express their creativity more in their work, business and life, sometimes this is easier said than done.
There is a stigma or belief for right brain, creative people that while those gifts are nice to have, they'll leave you coming up short financially, if you rely on them to support yourself.  Everyone's heard of the "starving artist syndrome" and unfortunately, it's a paradigm believed by many to be true.
In my own family, my sisters and I expressed our creativity through music, dance and acting, but my parents, in the sense of our careers, never supported these ideals.  My older sister did venture off to New York eventually to pursue her dream of becoming an actress, only to find that it wasn't a path that would take her to where she wanted to go…easily. (more…)